InventoryPower is designed specially for small and medium sized enterprises(SME), such as computer stores, cell phones store, bookstore, boutique, shoe store, retail stores, online shopping malls or home business etc.
InventoryPower provides a full solution for your company inventory management.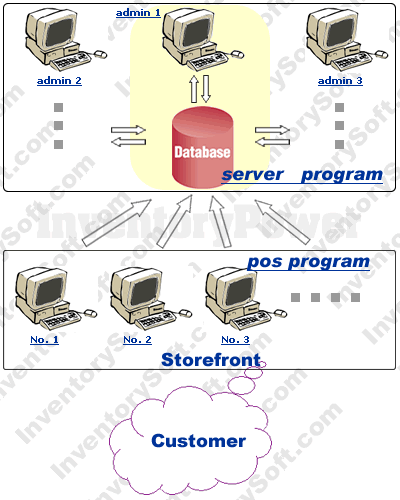 Firstly, you need one InventoryPower Server program and several InventoryPower POS program to build your company intranet. Server program will build a database automatically when first installation, no need install any other database like Microsoft SQL Server or Oracle. Install pos program in each staff computer and connect each computer to server program database file.
That's all, you have got everything you need to run inventory management. With InventoryPower user-friendly interface and functionalities you can control inventory, manage invoice, stock balance, staff sales info with ease.
To enhance your inventory management, you might consider to install more server program. For example, one computer for receiving & storing, one computer for reporting etc.
InventoryPower is also suitable for home inventory control.
If you want to build the inventory control system in single computer, you can install the server program and pos program in one computer together.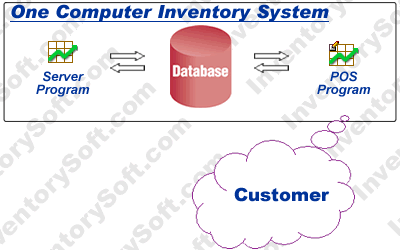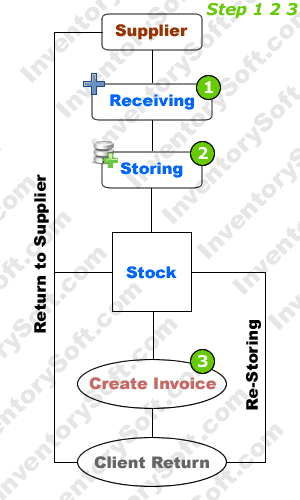 InventoryPower support receiving, storing and returning ect, full inventory function, and also support customer service like returning from client and issuing a refund.
Minimum system requirements are:
Server program: Ram 128 MB memory, 100M free hardisk
POS program:Ram 128 MB memory, 100M free hardisk

Both pos program and server program run properly in Win 95, 98, 2000, NT, Me, XP, Vista, Win 7
Any question about the installation or using the software, please feel free to contact us.